from NW PA Pride Alliance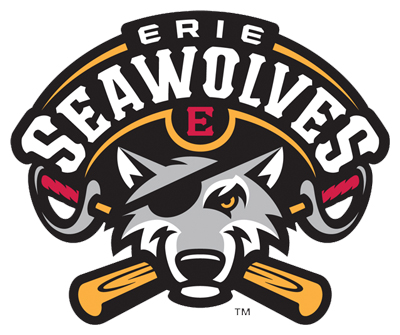 NWPA Pride is having a Pride Night at the Erie Seawolves in Jerry Uht Park, 110 E 10th St, Erie PA 16501 on Wednesday, July 8. We will have our own section and welcome any one to come out for a family and friends night at the ball park! A portion of the ticket costs will go directly to NWPA Pride and help us with future events. Tickets will be $9 and you must get a voucher from NWPA Pride prior to purchasing your ticket. Please note that this will also be a special Wednesday Buck Night. If you have any questions please contact Mike Mahler at president@nwpapride.org. See you there!
---
2015 Major Donors - Thanks!
Violet
Blue